The Blue One Consulting
---
Event Professionals | Corporate Branding | Marketing Plans | Results and Solutions to your Logistical needs.
Our leadership has over 60 years of proven Logistics and Business Success. We are OEF/OIF veterans who traveled the world with an open mind, a willingness to learn about the culture, its people, the food, and the business. Now we want to share and apply our knowledge and experience.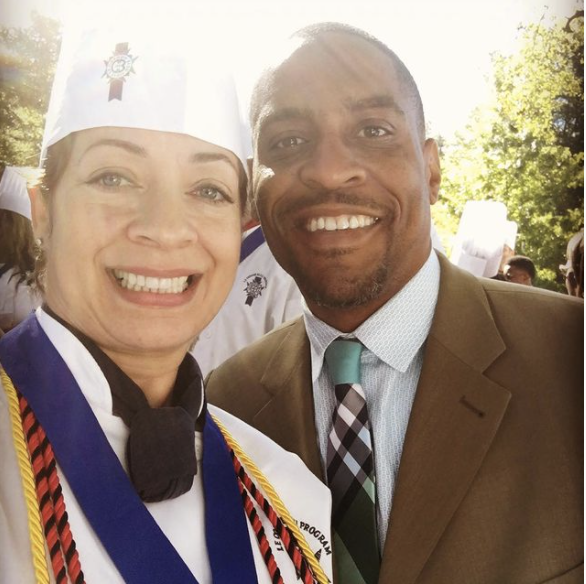 BUILDING YOUR

LEGACY PAKAGE
---
# We Speak MBA
# Project Management
# We Travel
Learn with us! We offer so many valuable services and products that we know your team can benefit from AT LEAST THREE! We will build your ACTION PLAN & your Business will SHINE!
---
The information: Matchmakers inside City is tournant le script pour aider les célibataires des grandes villes découvrir... read more